Who are the committee members?
The Women in Business Committee include women owned businesses, female entrepreneurs, and female leaders in the community.
Goals
The Women in Business Committee inspire each other to build their business contacts and create opportunities amongst one another. This committee focuses on female entrepreneurialism in the community. The ATHENA Leadership Award program, hosted annually in the month of September, recognizes female leadership. Speaking engagements take place at the Chamber of Commerce of the Palm Beaches Board Room on a monthly basis.
Join Us
This Committee meets on the second Thursday of the month and features a lead speaker in the Chamber Boardroom from 12:00p.m.-1:00p.m. and includes lunch. Opportunities to sponsor an event are available. To receive updates on committee dates and sponsorship information for this committee, please contact Rachel Quismundo, rquismundo@palmbeaches.org or directly (561) 421-5129.
You may register for all Women in Business Committee meetings by visiting the Chamber Event Calendar.  All Women in Business Committee meetings are complimentary to your Chamber of Commerce membership.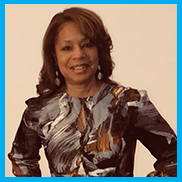 "Women entrepreneurs, we are fierce, dedicated professionals who bring value and sustainable solutions to our communities.  We do this through a collaborative spirit of unity, synergy, and combined intellectual property to create positive change for a better tomorrow."
- Dr. Deeawn Roundtree, Program Director, Department of Business Administration College of Business South University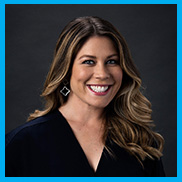 "The Women in Business Committee offers a great opportunity for women to connect and build strong relationships in the community. I encourage women to utilize this Chamber resource and continue growing their networks."- Ali Soule, Chief of Staff, Brightline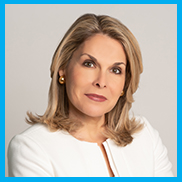 "Women in Business showcases talented, diverse, professional women from every industry.  Their support of one another creates great synergy among this very engaged group.  The conversations are thought-provoking and dynamic. An impressive group!"
- Sarah Alsofrom, Director of Community Relations, GL Homes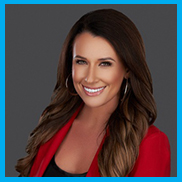 "1. I'm not sure what you've been told, but you can be a good mom and run a business. Don't ever let anyone tell you different. 2. Your side hustle can become your multi-million-dollar business. Don't ever forget that. 3. You'll never be successful if it's all about money. It needs to fuel your fire. It needs to be your passion." - Lisa Collum, Author/CEO, Top Score Writing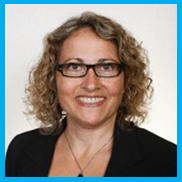 "The Women in Business Committee is the epitome of women supporting one another, and also of women blending passion and purpose. I received such a warm welcome from the members when I was invited to share information about Dress for Success, and have since built some amazing relationships with participants." - Mary Hart, Executive Director, Dress for Success Palm Beaches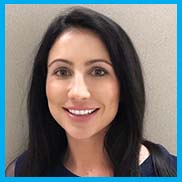 "The Women in Business Committee is a lovely group of women with extraordinary backgrounds and experiences. Participants were engaged and enthused about learning & growing as a collective group. I enjoyed our time together and look forward to continued networking opportunities with the Chamber"
- Elizabeth Harbur, Manager, The Office of Diversity in Business Practices, PBCSD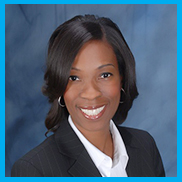 "The Women in Business Committee, provides a great space for women to share their individual experience and gain from the collective wisdom of the group.  I commend the Chamber for fostering an environment that promotes growth and development of women in their careers and in the community."
- Veronica Cooper, Vice President, Cooper Construction Management