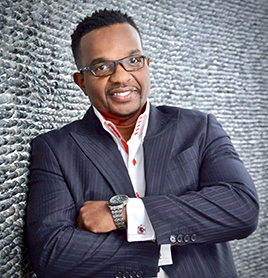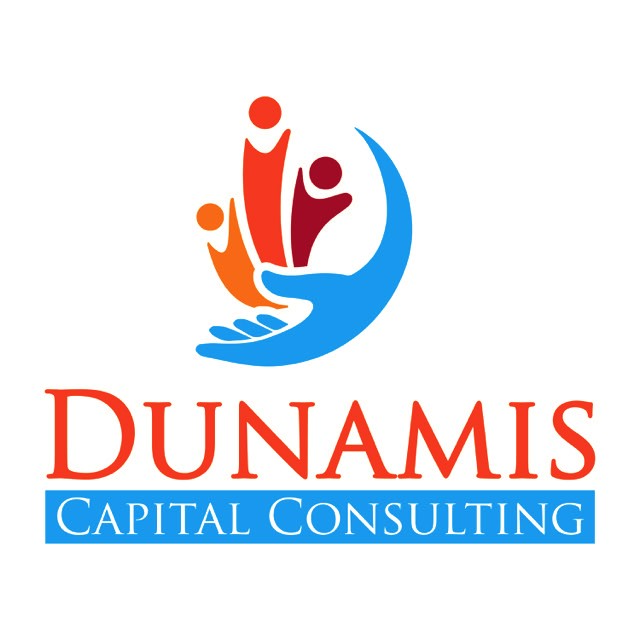 Al Beam CRC, CRPS, Managing Principal of Dunamis Capital, has 23 years of experience that spans retirement planning, investment management, and insurance strategies.
Dunamis Capital is an independently owned and managed advisory firm, and is a Florida state Registered Investment Advisor- RIA, legally responsible to act in the best interest of clients to avoid — and disclose if present —conflicts of interests.
Dunamis also is a Florida registered insurance agency, offering life, health and insurance income solutions.
Al is a member of National Tax Deferred Savings Association (NTSA), National Ethics Association (NEA), and the International Foundation for Retirement Education (InFRE).
He is a trustee of the Chamber of Commerce of the Palm Beaches, member of the Economic Planning Council of the Palm Beaches and the Economic Forum of Palm Beach County.